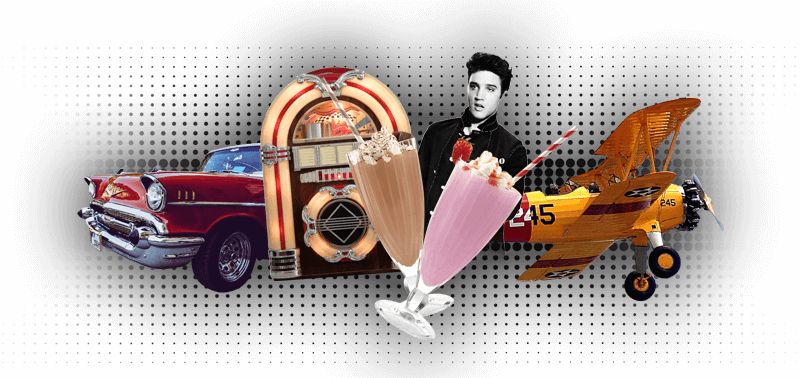 Building on the success of classic diner style recipes that have lead to continued success and patronage, Kenny has drawn upon his 45+ years of restaurant experience and his passion for food, with some newly developed recipes.
The menu is now seeing constant creative evolution that respects the traditions Kenny's Oak Grill is based upon. The tradition continues to travel as far as Austin, Texas, to Pint House Pizza, a micro-brewery/pizza place where Grandson Joe Mohrfeld (who previously spent many of his teenage days at the helm of the Hobart dishwasher) is the Head Brewer.
You will find modern takes on traditional Diner-style foods alongside of the classics.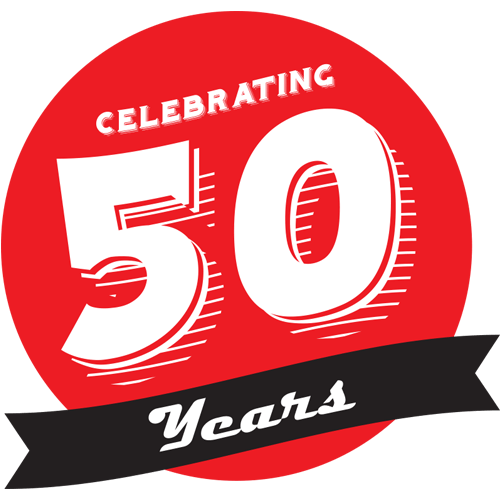 Kenny's Oak Grill is celebrating "50 Years" as the oldest original-run family restaurant in Austin, Minnesota. The entire "crew" is extremely dedicated to providing exceptional food and service to long time patrons as well as new patrons alike.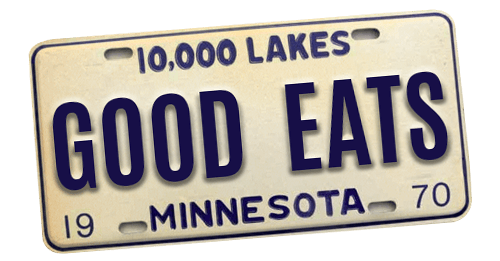 Be sure to stop in for delicious food and friendly faces!