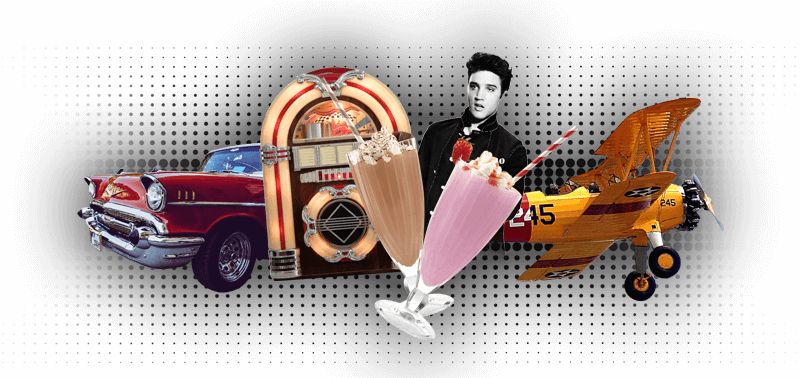 In 1965 a young couple, Kenny and Joanne Knutson, from Austin, Minnesota purchased what was then " The Oak Grill". It was at this time that the legacy this "Kenny's Oak Grill" or "Kenny's" as most regulars know it as, began. The original building that Kenny's Oak Grill called home was across the street from where the current building now resides. Kenny was forced to move the institution across the street when Austin High School expanded in 1993. Although at the time Kenny, and his loyal employees and customers, were hesitant about the move it has sure worked out well. Even with the added space you will find a full house every Saturday and Sunday morning as people enjoy some of the best, made from scratch, hash browns and other infamous breakfast items. In it's original form, and still today, Kenny's Oak Grill is an Austin institution and has played a large part in so many people's lives during the past 50 years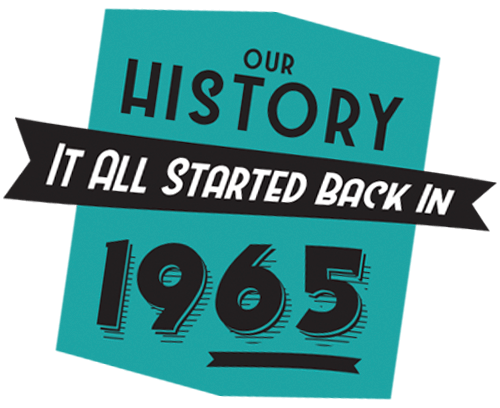 Kenny's is the oldest original-family run restaurant in Austin, Minnesota, and much of that can be contributed to their employee loyalty.  Their oldest daughter Kim has been working with her parents since 1976, and is always up for some afternoon coffee person gossip from her regulars. Their son Tony has been with Kenny's off and on since 1979 working on a variety of tasks from cooking to IT services. In fact, grandson Joe has taken the restaurant business to Austin, Texas running Pint House Pizza, a micro-brewerery/pizza place. Check out his site at www.pinthousepizza.com. Kenny's has become an extended family itself; our lead cook David Marshall has been with us since 1982, and server extraordinariness, Joan Kunze since 1973, Lori Scott since 1984, Jane Farnsworth since 1986, Barb Erstad since 1974 and Bree Phillips since 1997. Our entire crew is extremely dedicated to providing exceptional service to long time patrons and new patrons alike!
Kenny's Oak Grill is an Austin Institution that has remained family run for the past 48 years. Throughout these 50 years, Kenny has relied on his loyal employees to provide his regular, as well as new customers, with exceptional food and service.
So next time you find yourself driving down historic Oakland Avenue here in Austin, Minnesota, be sure to stop in for some delicious food and friendly faces!