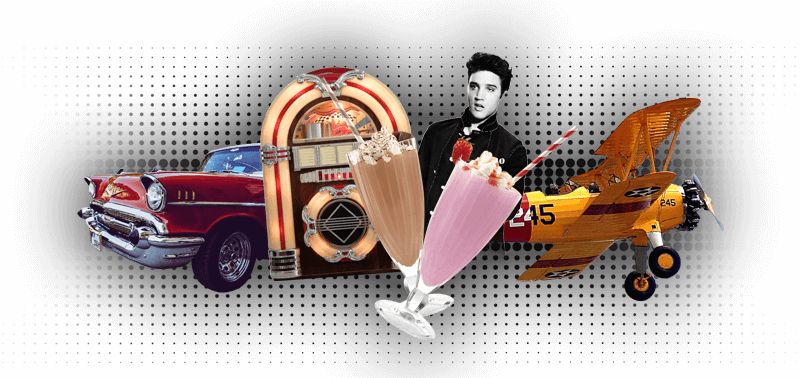 Kenny's Oak Grill Birthday Sign-Up
Kenny's wants to help you celebrate your Birthday. It's easy, all you have to do is:
Fill out the form below and send it to us.
We'll mail you your birthday certificate valued at $7.50.
Bring in your certificate within 30 days of your birthday.
Please fill out form completely!
This information is used safely by Kenny's Oak Grill and will not be shared or sold to anyone.

307 Oakland Avenue West, Austin, MN 55912
Sunday - Monday
7:00 am - 9:00 pm
Closed Tuesday
Wednesday - Saturday
7:00 am - 9:00 pm